News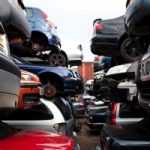 A scrap car dealer in Bebington has the experience and the knowledge to effectively scrap your old vehicle.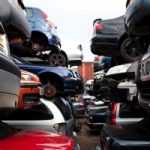 Imagine, if you will, a world without a scrap car dealer in Heswall or anywhere throughout the UK.
Scrap for money in Heswall is the deal we offer to individuals, manufacturers, and old car owners.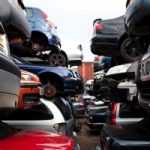 A scrap car dealer in Oxton is the person to contact when you have an old vehicle you need recycled.